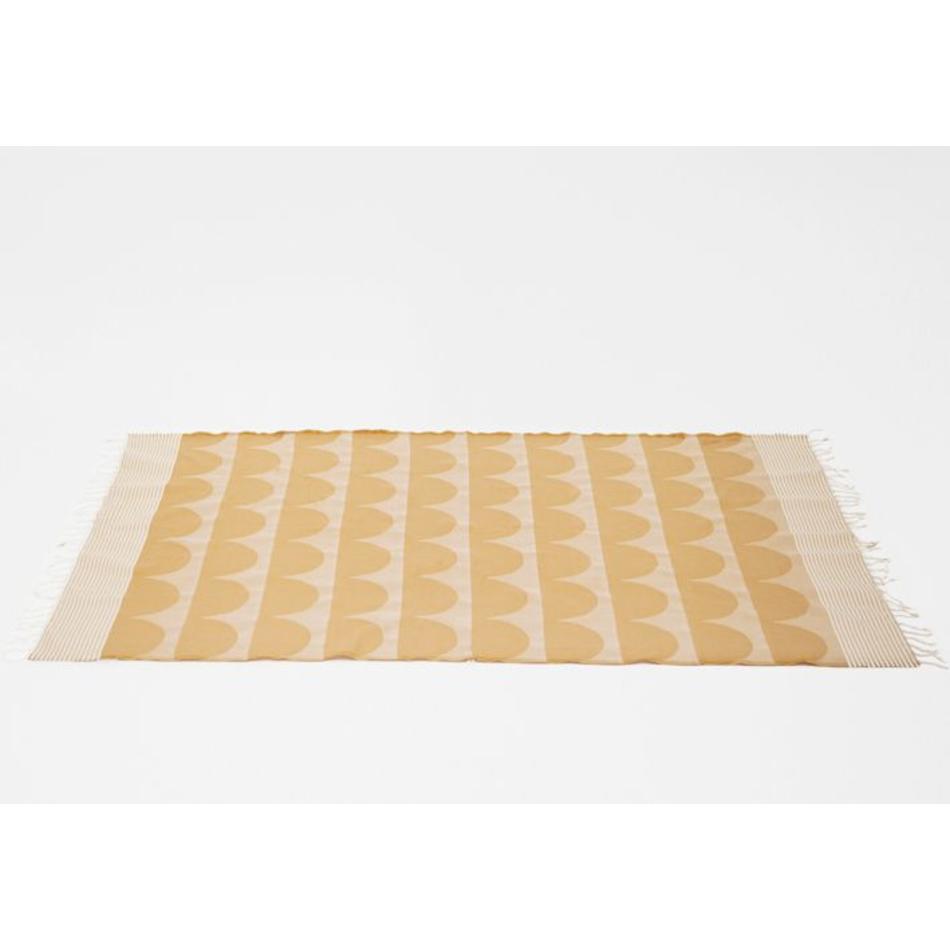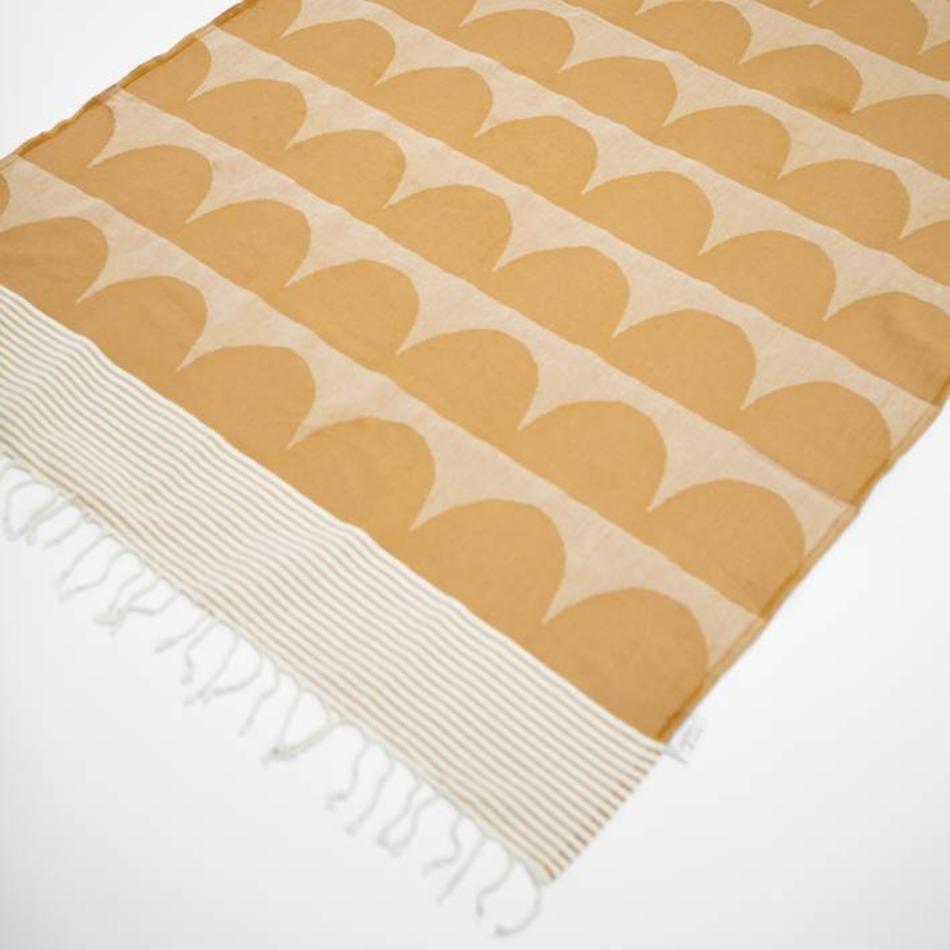 House of Rym - Plaid Vague - Orange

House of Rym

€29,95

€46,50
A traditional hand-made design plaid from House of Rym with a typical Scandinavian orange half moon print. This plaid comes from Tunisia and is originally used as a towel in the hammam.
DETAILS
Note: the color on the photo tends to ocher yellow, unfortunately the actual color is more orange.
Brand: House of Rym
Design: Anna Backlund
Size: 100 cm x 200 cm
Color: orange
Material: cotton, the plaid is made by hand and can therefore contain some irregularities.
Stock: in stock
Shipping : we ship worldwide
TAGS
DELIVERY
Shipping within 1 - 3 businessdays
ARTICLE NUMBER
HOR2021
REVIEWS
(0)