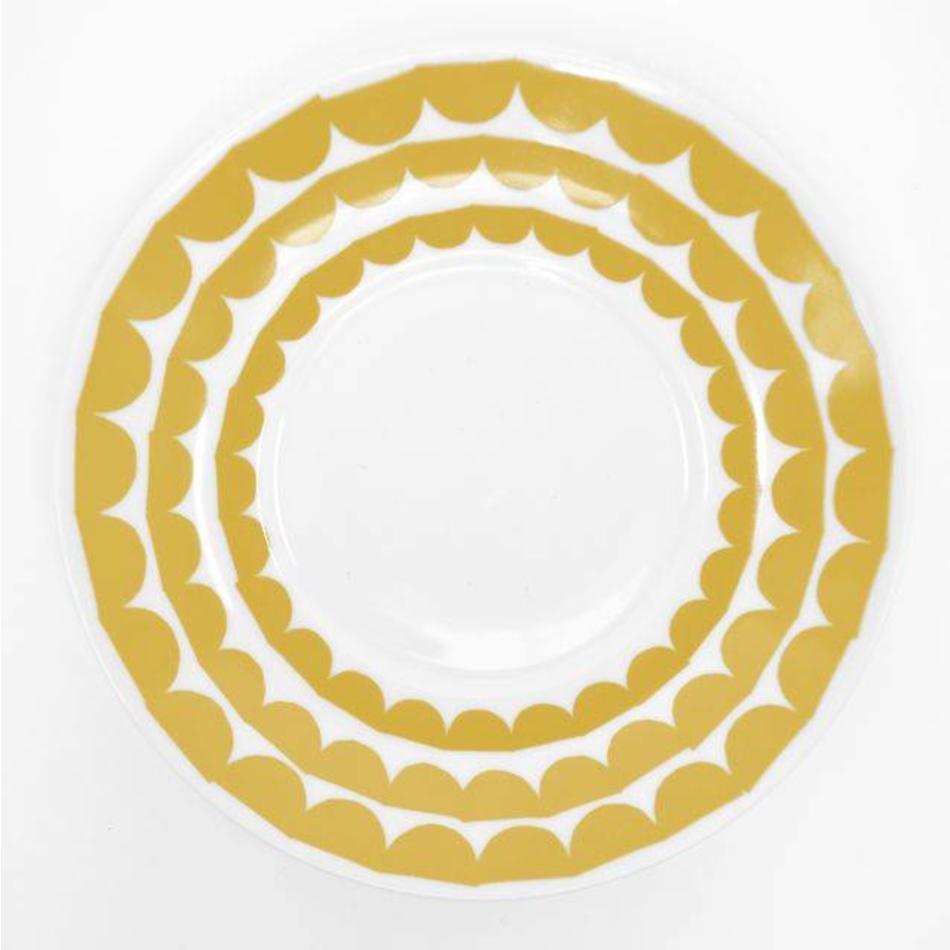 DETAILS
If you do not have your day or an unpleasant period in your life, make sure you have the cheerful service of House of Rym, which you can mix and match according to your own taste. You will see that the unique service will make the sun shine again.
House of Rym has a great collection of porcelain tableware. Several designers such as Anna Backlund, Elisabeth Dunker and Cecilia Petterson have done their best to design a beautiful tableware collection together and in our opinion this has done a great job.
Note : the service is dishwasher safe !.
Brand: House of Rym
Design: Anna Backlund
Size: Ø 16 cm
Color: white, yellow
Material: porcelain
Stock: in stock
Shipping : we ship worldwide
TAGS
DELIVERY
Shipping within 1 - 3 businessdays
ARTICLE NUMBER
HOR1021
REVIEWS
(0)