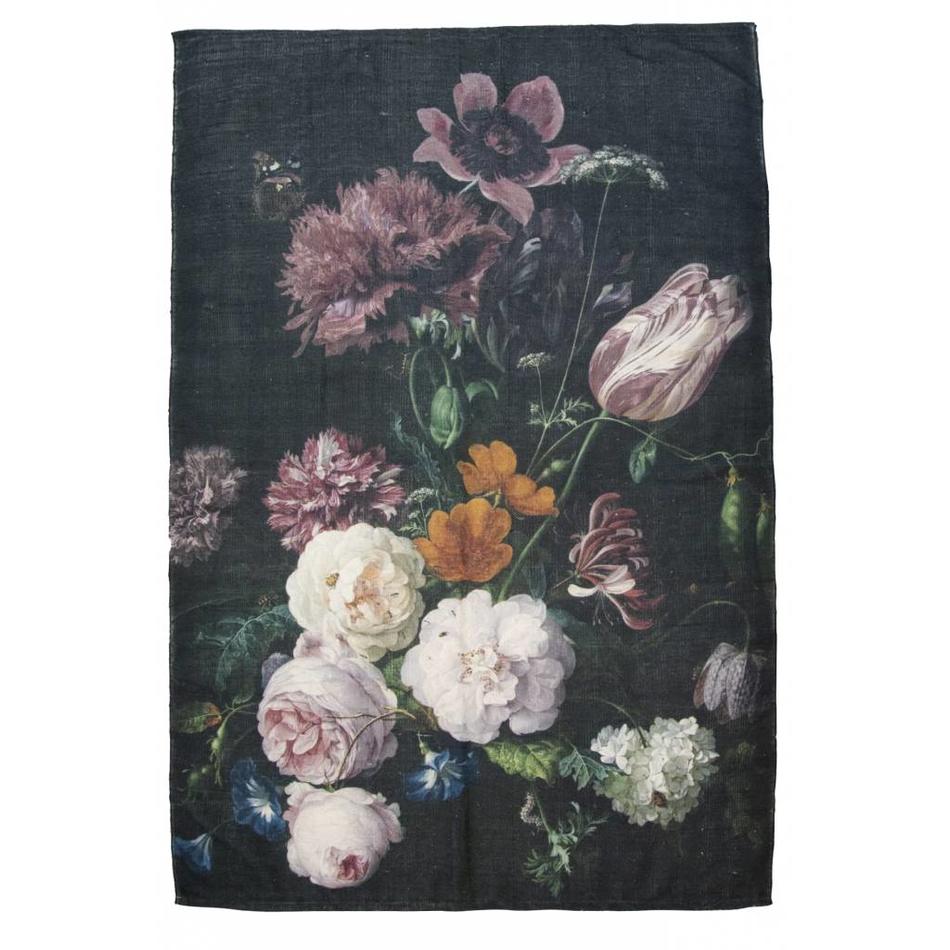 These rugs with dark and rich floral prints are totally hot at the moment and fit super well with the old masters on the wall that you see a lot. But even with a dark wall or on a velvet couch, this design carpet with flowers is super good.
DETAILS
This collection of carpets are digitally printed and made from 100% recycled material. The floor rugs are made of plastic bottles and therefore suitable for indoor and outdoor use.
When waste becomes beautiful!.
Brand: Au Maison
Size: 140 cm x 200 cm
Color: black, pink, red, green, ocher
Materials : Polyetylentereftalat
Stock: in stock
Shipping : worldwide shipping
TAGS
DELIVERYOut of stock, order in consultancy, mail to [email protected]
ARTICLE NUMBER
Au Maison 925-028-298-001
REVIEWS
(0)